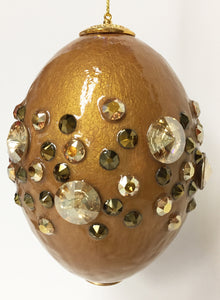 We have a few big ornaments left in inventory, so, to make way for the new, we are selling these ornaments for way below market price.

So don't miss out on this limited time sale.
There aren't too many of them, but they are all beautiful.
Think of Christmas, think of gifts, think of yourself!